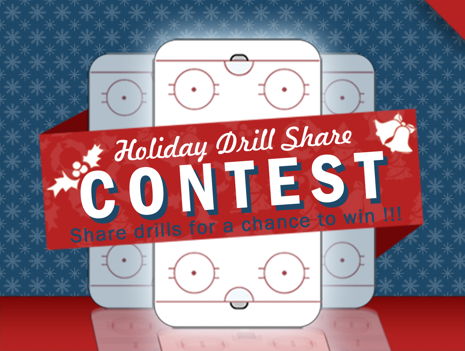 Share your drills with the hockey community and be entered for a chance to win one of six great prizes. Entry is as simple as clicking a button. Click the image to learn more.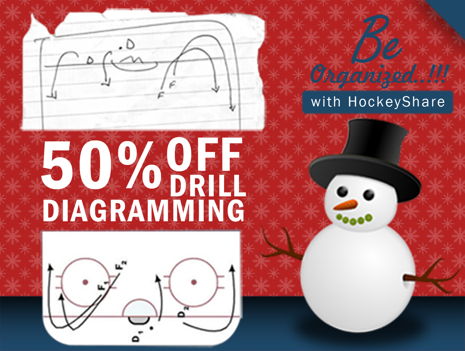 Ever wanted someone else to draw your stack of drills for you? Now's the time - save 50% on our drill diagramming services. Offer expires December 31st.
Featured Drill
Pepper Drive
10k Pucks
Shoot pucks - track shots. The 10k Pucks platform is free of charge for players, coaches, and association administrators. Players can track their shots, coaches can set up teams to track their players, association administrators can set up multiple teams to track players from their entire organization.