This drill is currently in the trash and scheduled to be deleted soon
1 on 1 Initiation for the gap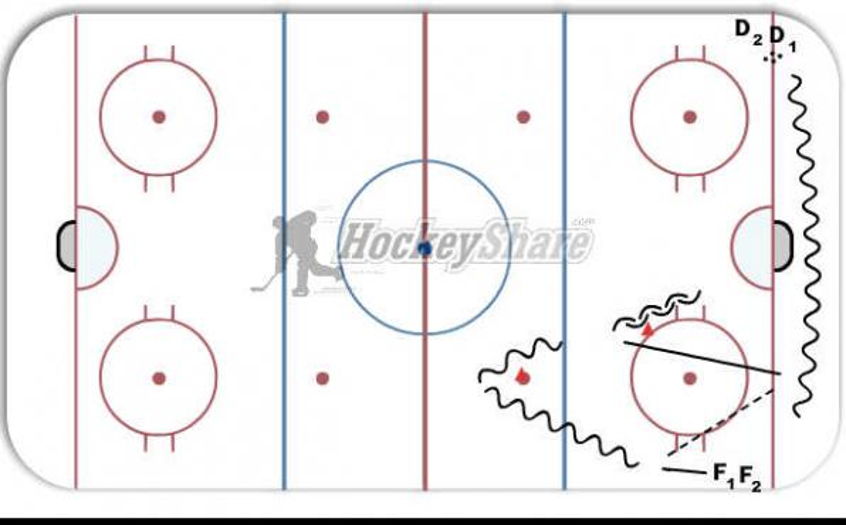 This drill was created using HockeyShare.com's Online Drill Drawing & Practice Planning Platform.
Description
The D take the puck and skates behind the net make a pass to winger like in a simple breakout.
Then the F go to the second cone.
In the same time the D make his pivot at the first cone.
Then 1 on 1.


Category: 1 on 1
Tags: Start learning what the gap is.
Posted By:
Kentin18
(Used in 158 Plans)
Created: 2011-06-23, Last Modified 2013-06-03