This drill is currently in the trash and scheduled to be deleted soon
4 Square - 1-2-3-4-1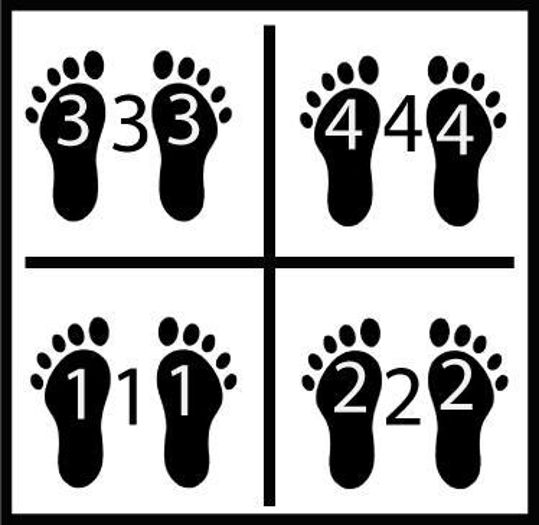 This drill was created using HockeyShare.com's Online Drill Drawing & Practice Planning Platform.
Description
Athlete begins with two feet in box 1, jumps to box 2, then to box 3, then to box 4. Drill completes by athlete returning to box 1.
Notes: Player should be in athletic stance, land softly, and should keep knees bent through the entire process.
Category: Dryland Training
Tags: Athletic Stance, Agility, Coordination
Posted By:
HockeyShare Drills
(Used in 34 Plans)
Created: 2012-07-10, Last Modified 2019-08-18