$hssys->error_out('This drill is currently in the trash and scheduled to be deleted soon');?>

mini circles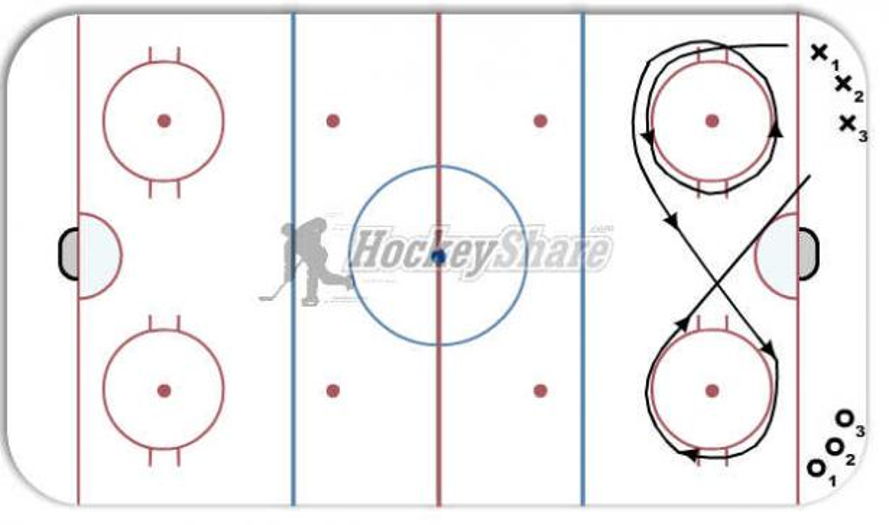 This drill was created using HockeyShare.com's Online Drill Drawing & Practice Planning Platform.
Description
In groups of 3's the X corner does once around their circle then figure 8's around the other finishing back at their corner. When they pass by the O's will go.
Category: Skating
Tags: Confined space circles. Working on crossovers and inside edges.
Posted By:
kennie21
(Used in 1 Plan)
Created: 2011-08-16, Last Modified 2013-06-03