$hssys->error_out('This drill is currently in the trash and scheduled to be deleted soon');?>

opening up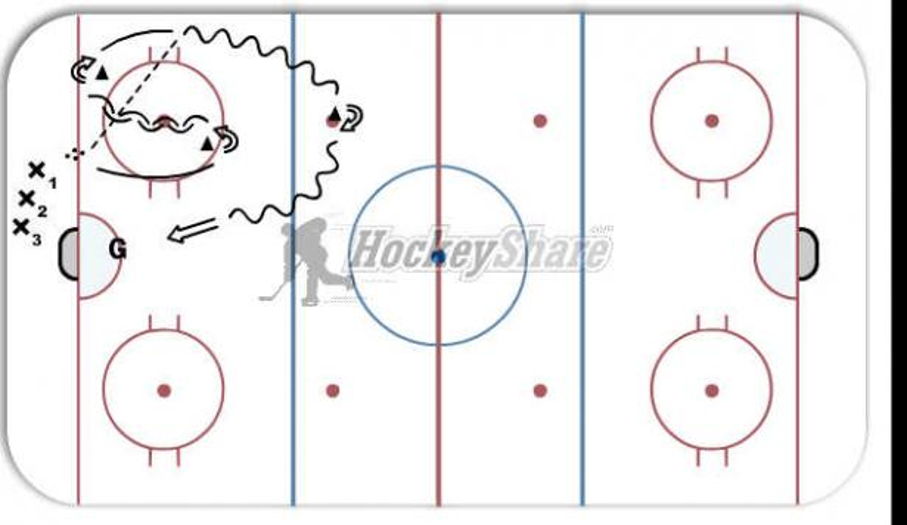 This drill was created using HockeyShare.com's Online Drill Drawing & Practice Planning Platform.
Description
X1 skates to the first cone and pivots backwards to the next cone where he pivots forwards opening up to the puck. X2 will then give the pass. After receiving the pass X1 will circle around the top cone and take a shot on net.
Category: Skating
Tags: Tight pivots and open yourself to the puck along the boards.
Posted By:
kennie21
(Used in 1 Plan)
Created: 2011-08-16, Last Modified 2013-06-03