$hssys->error_out('This drill is currently in the trash and scheduled to be deleted soon');?>

Tight turs and centering pass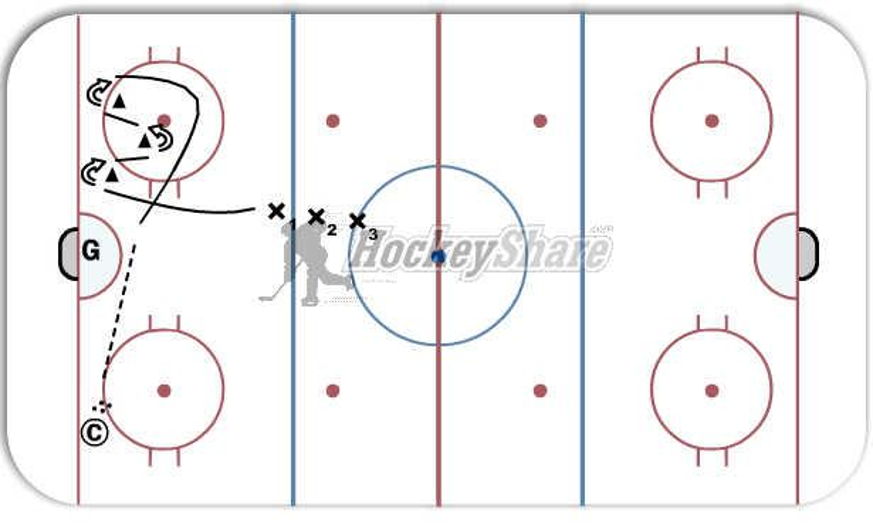 This drill was created using HockeyShare.com's Online Drill Drawing & Practice Planning Platform.
Description
Players head hard to the cones and concentrate on tight turns. After they come around the last cone they head to the net to receive a pass from the coach for a quick shot. One timer if able. Switch sides after cycle completed.
Category: Shooting
Tags: Tight turns and head to the net.
Posted By:
kennie21
(Used in 0 Plans)
Created: 2011-08-18, Last Modified 2013-06-03