This drill is currently in the trash and scheduled to be deleted soon
Basic T-Push Save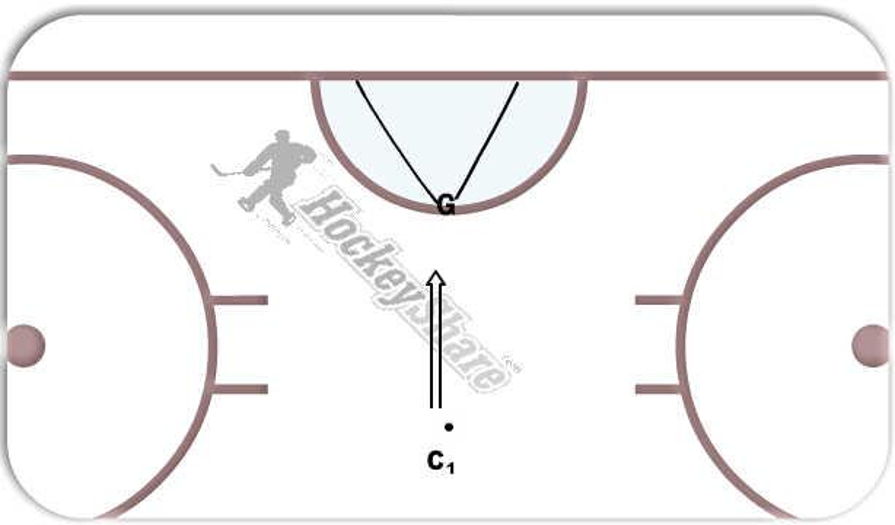 This drill was created using HockeyShare.com's Online Drill Drawing & Practice Planning Platform.
Description
Goalie T-Pushes of the post to top of the crease for a shot.

More advanced goalies stay set the duration of the drill.

Alternate post
Notes: Straigh line t-pushes, stopping with one foot NOT a snow plow stop!
Category: Goalie
Tags: Basic T-Push save drill
Posted By:
bats_31
(Used in 76 Plans)
Created: 2012-12-11, Last Modified 2013-06-03