This drill is currently in the trash and scheduled to be deleted soon
Top, Bottom, Sprint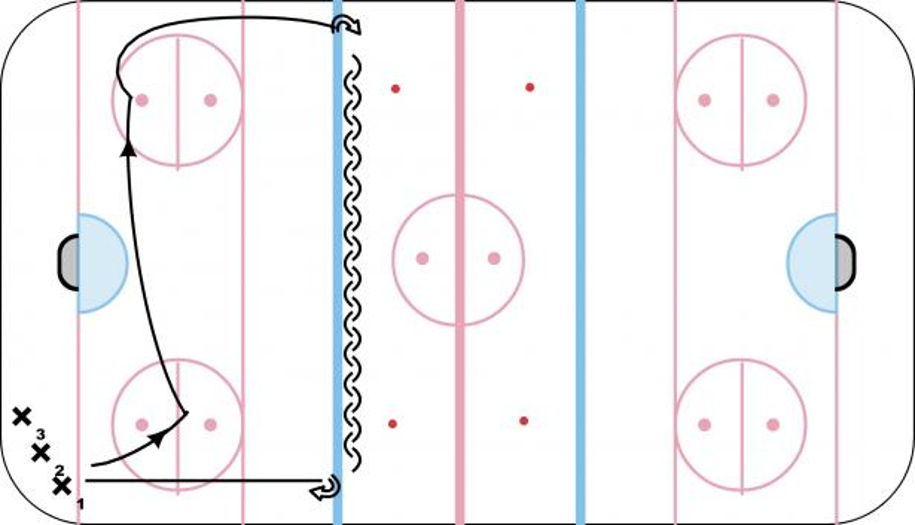 This drill was created using HockeyShare.com's Online Drill Drawing & Practice Planning Platform.
Description
Quick start from goal line, quick feet around top of the near circle, quick feet around bottom of far circle, accelerate to top speed through red line.
Notes: Add pads to the boards at the 2nd circle for added safety.
Category: Skating
Tags: -Over-speed, -Cross-overs, -Acceleration, -Quick Feet
Posted By:
HockeyShare Drills
(Used in 187 Plans)
Created: 2010-08-31, Last Modified 2019-09-29